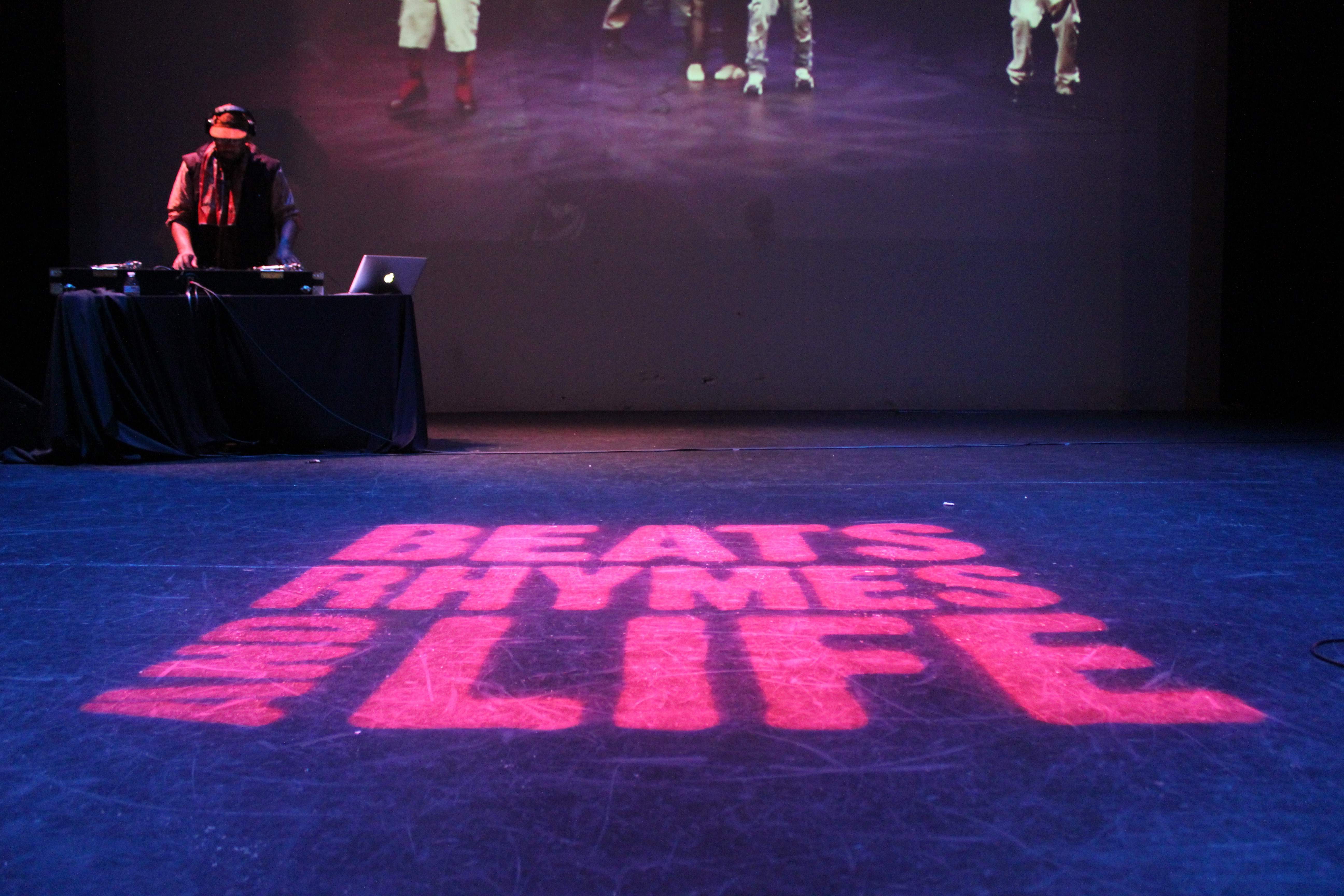 Beats Rhymes And Life, Inc
Our Mission
Beats Rhymes and Life is a 501(c)(3) based in Oakland California. We cultivate dynamic, culturally responsive services that inspire youth to recognize their own capacity for healing and self-expression, through community engagement and the therapeutic power of Hip Hop.
Our Vision
Youth become healthy, contributing members of their communities.
Our Values 
Innovation We embody the creative nature and influence of youth and Hip Hop culture. We are empowered through our ideas, strengths and self-expression.
Transformation We embrace risk and reflection to "Tap into" our potential and reframe our vision for the future. We advance practices, which are youth-centered, culturally congruent and strength-based.
Collaboration We honor the wisdom and knowledge that our diversity brings. We build connection by teaching, learning and supporting each other. Each one, teach one!
Leadership We hold ourselves accountable to embracing non-traditional practices, being open to growth and enhancing development. Social justice is embedded in our commitment to leadership.