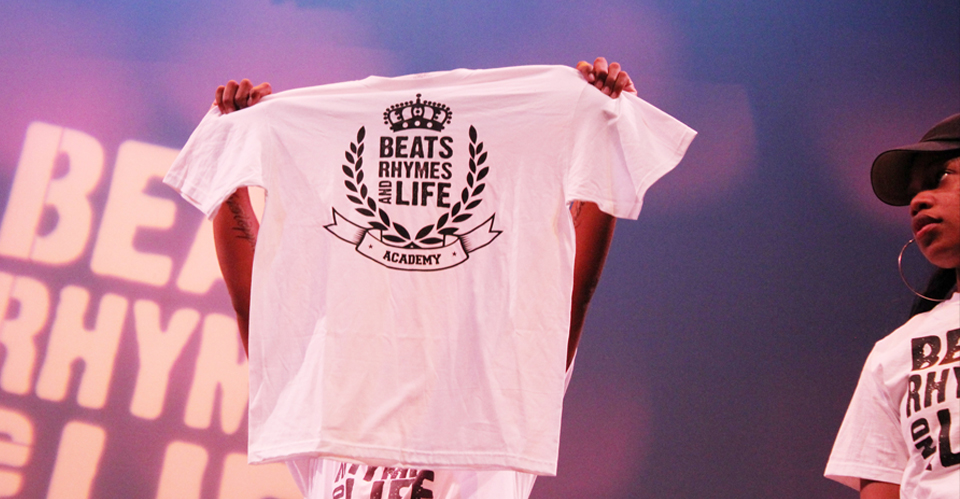 BRL Academy
Research suggests that ethnic minorities tend to experience better treatment outcomes when paired with clinicians of a similar race and background.  However, most mental heath providers do not reflect the populations they serve. The BRL Academy is a career pipeline program that trains young adults between the ages of 18-26 to become helpers, healers and leaders in their community and beyond.
Our mental health system will become radically more effective when is stops taking a top-down approach and starts valuing youth and families as assets and partners rather than simply seeing them as consumers or clients of services.
The vision of the Academy is that its members will serve as key players to mental health  and other systems seeking to provide culturally responsive care to diverse communities and adopt a community empowerment model. The BRL Academy prepares young adults (from the community) to be peer mentors in the delivery of culturally responsive therapeutic care.
For more information regarding the BRL Academy, please contact:
John Gill |  John@brl-inc.org
---
Training Series
Since 2012 BRL has delivered over 500 trainings to over 800+ providers working in mental health, school, juvenile justice, foster care and community systems. These interactive trainings focus on disseminating our best practices and encouraging adults that work with youth to implement a strength-based, youth centered and culturally responsive approach when working with marginalized youth. Some of our clients include:
For more information regarding trainings, please contact:
Malkia Chionesu |  Malkia@brl-inc.org
---
Train-the-Provider
Our Train-the-Provider program prepares social service providers to adopt and implement our proprietary Hip Hop Therapy model within their service delivery. This scalable Hip Hop Therapy model gets our transformative curriculum and methods in the hands of providers to address trauma and other mental health issues among youth for whom Hip Hop Therapy would be a preferred modality.
We are thankful to have partnered with Kings County Behavioral Health in Hanford, California and Turning Point Community Programs in Sacramento, California in providing them with our Train-the-Provider program.
For more information regarding our Workforce Development Initiatives, please contact:
Rob Jackson |  rob@brl-inc.org